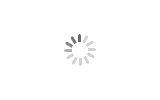 Aluminum Alloy Sunshine Room
Brand CURMA
Product origin GUANGDONG
Delivery time 45 days
Supply capacity 100 set/ month
1. All glass structure, good lighting effect.
2. High-performance hollow low-e glass, vacuum glass and hollow laminated glass can greatly reduce the heat transfer between indoor and outdoor, and effectively prevent the radiation of sunlight and ultraviolet rays.
Aluminum Alloy Sunshine Room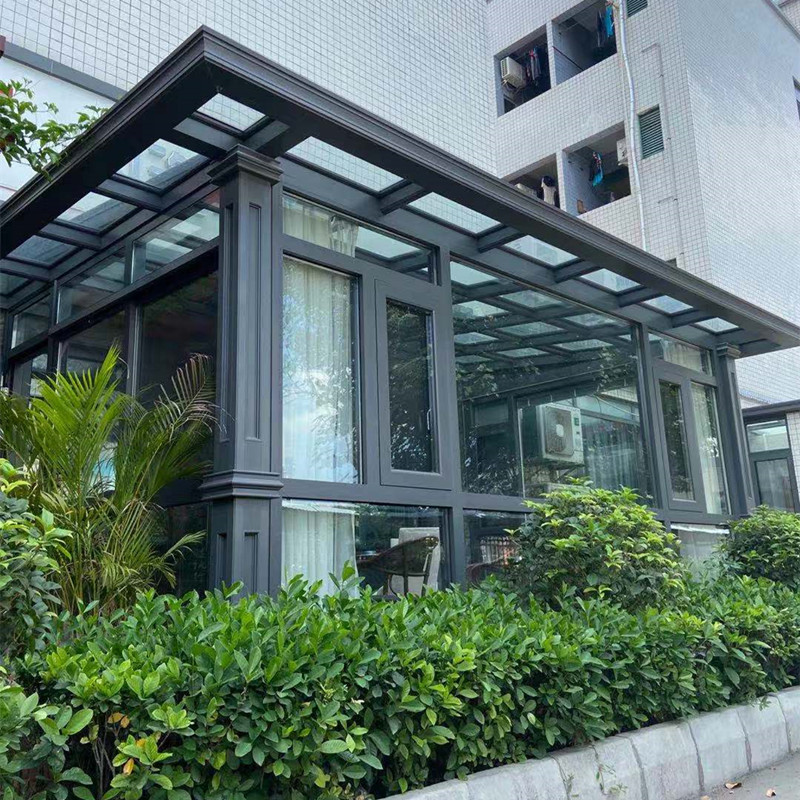 A sunroom increases the square footage of your home and creates a tranquil, scenic focal point in your home for relaxing, entertaining guests and family members, and enjoying the outdoors.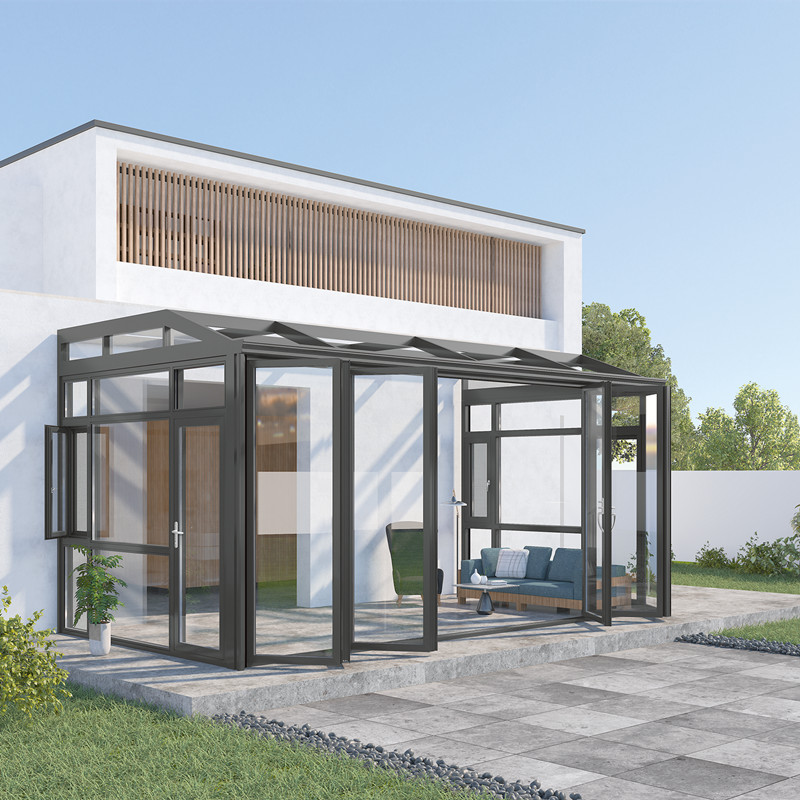 Whether it's sunny or rainy, hot or cold, you can enjoy a sunroom and its beautiful scenery during all times of the year.