Aluminum Alloy Extrusion Machine
Our Factory have different Grade of Extrusion Machine with capital From 900 tons to 2000 tons . This is good for client to order small extrusion from small handle aluminum profile to big frame square tube .
Nothing we couldn't do ,only you could not tell . It's our target to make the unlimited ,geting your project happened .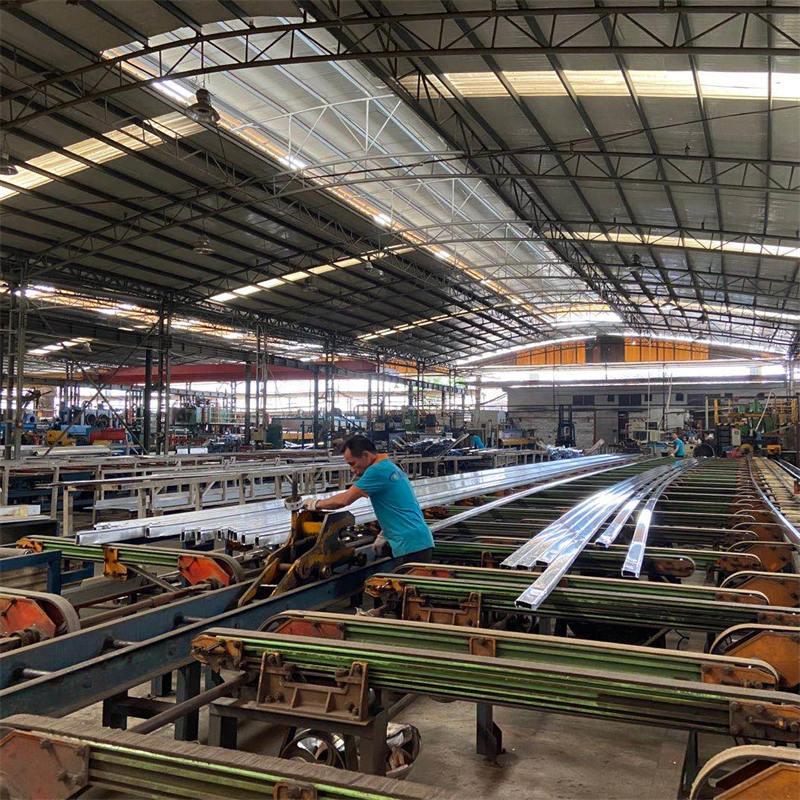 Get the latest price? We'll respond as soon as possible(within 12 hours)