What you need to know about decoration
19-09-2022
What you need to know about decoration
First, what do the merchants often tell you about the glass specification 5+18A+5? The two 5 refers to the thickness of the glass is 5 mm, 18A refers to the hollow distance between the two pieces of glass is 18 mm
Second, what is the profile 1.4 1.6 1.8 referring to? It means that the wall thickness of the window profile is 1.4 1.6 1.8. Of course, the thicker it is, the stronger its load-bearing capacity will be.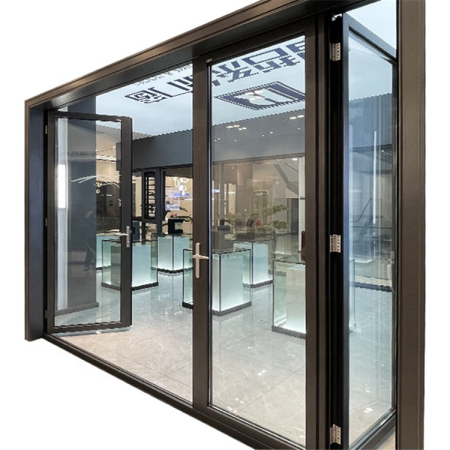 Third, what does 108 110 120 mean? It refers to the width of the cross section of the window. If you want to make a large floor-to-ceiling window, then you must widen the width of the profile.
Fourth, what does it mean to open and hang down? It refers to the two ways of opening the window. One is the normal flat opening, and the other is the other? This is the way to open the chord.