four ways to distinguish the quality of insulating glass
22-09-2022
Many people pay more attention to Aluminum and hardware accessories, but often ignore the insulating glass that accounts for 80% of the entire window area. Today I will teach you four ways to distinguish the quality of insulating glass.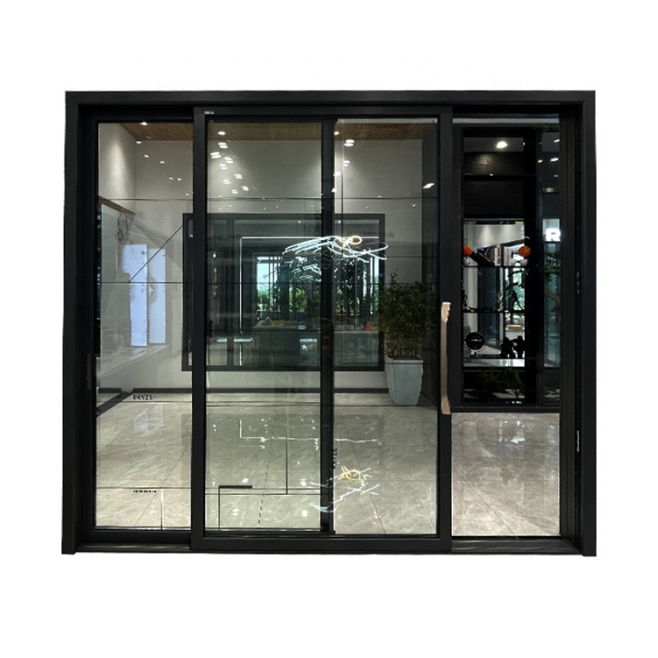 First. Check whether the sealant around the insulating glass is even and full
Second, dig it by hand, a good sealant is elastic
Third, use your nose to smell if there is any irritating odor. If there is an odor, it means that the quality of the glue is not good.
Fourth, the integrated bending process of hollow aluminum strips can be achieved by some large manufacturers with quality assurance.